Meet Russian women, Latin women and Asian Women on dating tours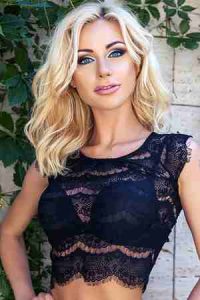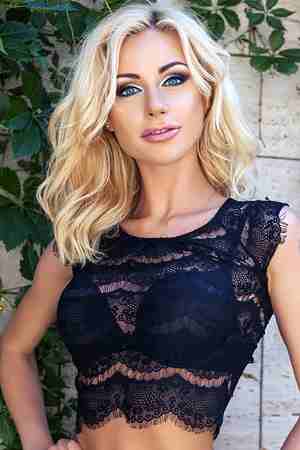 The best thing about the romance tours is the extravagant large Socials organized by the company who is arranging your tour. The Socials are nothing short of a paradise where you can find plenty of gorgeous women waiting patiently for your attention. You are taking the romance tour mainly to find the love of your life. Exploring the new city and gorging on tasty food is definitely secondary for you. The Socials provide you the perfect opportunity to come across the love of your life.
A private gathering
Companies like Romance Tours can arrange as many as three large socials for you so that you can meet the lady of your dreams. The Socials are attended by the most intelligent, beautiful and eligible women of the city. The main purpose of the Socials is to increase your chances of finding the lady of your dreams.
The company would send personal invitations for the Socials to the most eligible women from the area. No one can attend the Socials without a personal invitation. So, there won't be any uninvited or annoying guests in the Socials that are arranged specifically for you. The Social is a totally private social gathering.
Pleasant and comfortable ambiance
You would be sent a list of the beautiful women attending the Social one day before the Social. That will help you to know how many women are invited to meet you in the Social. The Socials are luxurious and expensive gatherings. They are generally held in large entertainment complexes or huge banquet rooms.
The comfort and luxury that is available in the Socials tantalize every eligible woman to attend it. The ambiance of the Socials is relaxing and comfortable which would allow you to interact with the women at ease. The Socials are made extravagant with light, food, music and several refreshments.
Connect with Russian girls, Latin girls and Asian girls
In each Social, you would be exposed to a different set of women. This is done to maximize your chance of meeting the woman of your dreams. The women who attend the Socials are also looking for the man of their dreams. They are outspoken, extrovert and not at all shy. Therefore, you can approach these women without any stress as they are totally interested in meeting you.
You should be confident in the Socials and interact with many women. When someone catches your fancy, you can take her phone number or tell the company about the woman. The company would be glad to arrange a wonderful date with the lady who impressed you in the Social.
(Visited 56 times, 1 visits today)