Meet the Hottest Girls in Kiev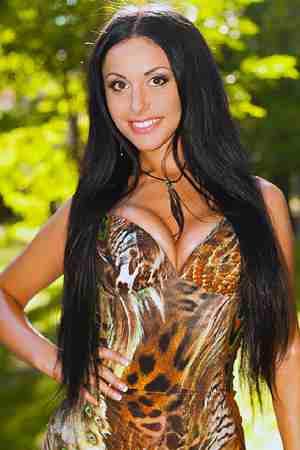 Kiev or Kyiv is the capital and largest city of Ukraine. It is a beautiful place which attracts plenty of travel enthusiasts. Both the city and the women of Kiev residing in the city are breathtakingly beautiful. This particular reason makes it a perfect travel destination for single Western men. The Ukrainian women are friendly and it won't be too difficult to impress her. However, there are certain things that you must keep in your mind when you are travelling to Kiev. Here are some helpful Kiev travel tips for single western men:
Kiev Romance Tours

1. Choose apartments instead of hotels
Kiev is quite an expensive city. There is no flexibility in price and the hotels in Kiev would cost you a lot of money. However, it is still possible to stay in Kiev for a few days on a limited budget. It is found that the apartments in Kiev are much cheaper than the hotels in Kiev. The apartments would also provide you a good amount of privacy when you are dating Ukrainian women. So, instead of staying in a hotel, you should stay in an apartment.
Link : Apartments in Kiev
2. Opt for couch surfing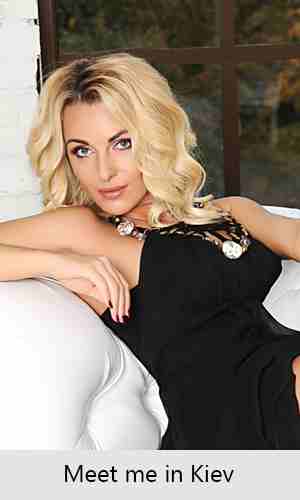 If you are young and adventurous, then you can opt for couch surfing. It is a great way to cut down your accommodation cost. It would not only help you to save money, but will also provide you the opportunity to know about the local culture of Kiev. Couch surfing implies that you would stay with a local person and get plenty of opportunities to interact with him. Some people find it risky to stay with a stranger, but generally the people who offer shelter to tourists are open minded and friendly people. They are former travelers who would definitely try to make you feel comfortable.
3. Go to nightclubs to meet the most gorgeous women
The nightlife of Kiev is hot and happening. The nightclubs of Kiev are not too expensive. You can meet some of the most gorgeous Ukrainian women in the nightclubs such as The Arena Club, Kiev, D'Lux Kiev and Café Antresol.
4. Be careful with your money
Unlike the American girls, the Ukrainian girls won't be ready to contribute financially. The Ukrainian girls invest all their money in looking beautiful and pretty. So, if you are taking her to an expensive place, then you must be ready to spend a lot of money on her as you can't expect her to spend any money.
5. The metro system is without a doubt the fastest way to get around
You do not have to worry too much about getting around in Kiev. The metro system is the favorite mode of transport in Kiev. It is quite cheap and easy to travel by the metro system.
If you follow these 5 travel tips, then you will surely have a great and enjoyable time in Kiev.
(Visited 270 times, 1 visits today)