Krivoy Rog – Ukrainian women marriage tours
The Krivoy Rog Romance Tour is the best thing that you can gift to yourself. If you sign up for this romance tour, you would be able to meet plenty of stunning Ukrainian women. You can also visit and explore the city of Krivoy Rog at the same time. Krivoy Rog is known as one of the largest cities in Europe. This city has an unusual length and shape because according to history, it was created along the several mining shafts.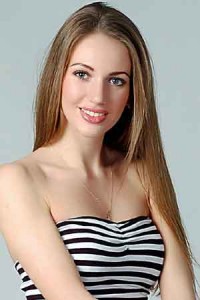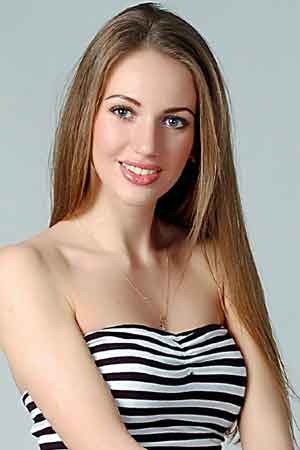 There are several reasons why the amazing city of Krivoy Rog has been chosen as the romance tour destination. There are plenty of attractive single Ukrainian women in Krivoy Rog. All of them have a cheerful personality. However, these beautiful women do not get many opportunities to meet Western men. Therefore, romance tours in this city provide a great opportunity for these stunning women to meet Western men by attending the Socials.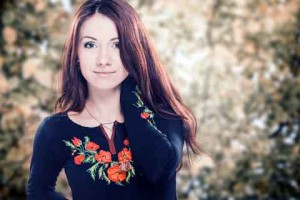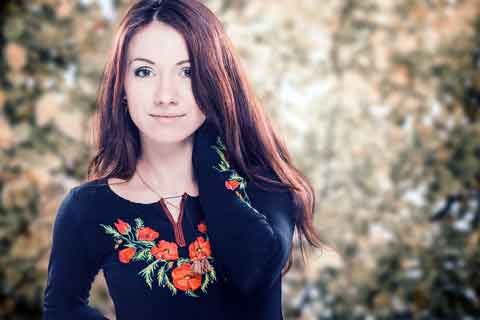 The other reason for choosing Krivoy Rog as the romance tour destination is that the city exudes a small town feel. The hotel accommodations are very affordable and therefore, travelers do not face any problem in visiting Krivoy Rog. The best thing about the Krivoy Rog Tour is that you get to explore another bonus city called Dnepropetrovsk. It is located close to Krivoy Rog and is very popular for the beautiful Ukrainian women residing there.
Meet beautiful women in Ukraine
The Krivoy Rog Ukrainian Women Romance and Dating Tour would give you the wonderful opportunity to explore two new cities and also meet plenty of stunning Ukrainian women there. Both the cities are wonderful with a distinct flavor. If you are fond of exploring new places and meeting new people, you will surely have a great time on this tour.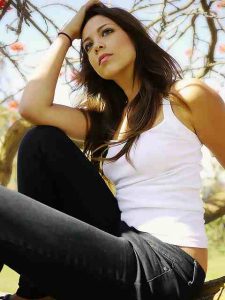 Many beautiful Ukrainian women reside in the city of Dnepropetrovsk. This bonus city is added to the romance tour so that you can meet lots of beautiful women in the tour. There is a huge possibility that you might find the true love of your life in this romance tour. The Krivoy Rog Romance Tour would provide you with some great effective means so that you can meet plenty of beautiful women.
Three large Social gatherings, One-on-One introductions and New Applicant Interviews are a part of the romance tour that will let you meet single Ukrainian women. The romance tour will comprise countless introductions and meetings with beautiful Ukrainian women from Dnepropetrovsk and Krivoy Rog.
Let's look at the important facilities of the Krivoy Rog Romance Tour:
Coach transport is available to and from hotel always. It is also available when you are going to attend any event.
Hotel accommodations in the city of Krivoy Rog and also in the 5 star grand hotel of Dnepropetrovsk.
Personal introductions to about 1000 available Ukrainian women whose profile is listed in the catalog.
Three large Socials that are fully catered and where only specific people are invited.
Complimentary interpreters who will accompany you at every Social.
Daily breakfast.
A City Sightseeing tour of three hours.
Hotel area walking tour and City orientation tour.
24 hour guidance and hospitality from the staff.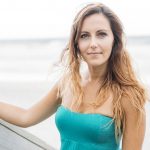 Krivoy Rog is a very charming city and you would surely love your stay in the city. The charm of the city is complimented well by the charming Ukrainian women residing there. There are many cultural institutions and sport stadiums in the city.
Try to meet as many beautiful Ukrainian women as you can in this lovely city. If anyone catches your fancy, go out on a date with her. The staff would always take care of your needs. Your Krivoy Rog Ukrainian women romance and dating tour would surely be a very memorable part of your life.
Krivoy Rog – Ukraine Women Singles Tours – Ukraine Brides
(Visited 932 times, 1 visits today)