Single Russian girls living in Great Britain
Many Russian girls live in the West. In Fact it is not at all uncommon to run into a lovely Russian woman in London.
In Fact, the 2001 UK Census recorded 15,160 Russian-born residents. The total number of people of Russian descent in the UK is close to 300,000! It is no surprise that London has been nicknamed by many as Londongrad! The Russian girls who are living in the UK today may have immigrated following a divorce in their home country or for work. Many are looking for partners in the UK, to marry and settle down with.
Dating Russian women living in the UK
A Russian woman is rather attracted to the Englishman because of the concomitant understanding and assumption of romance that comes with it. The quintessential English gentleman with his charms will often find the Russian lady willing to date him. However, one must also be aware that like in all nationalities, here too there will be women who would be looking for a way to make money or avail expensive gifts at your cost instead. Simply put, you may be scammed so be careful.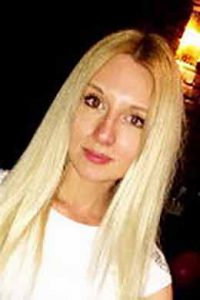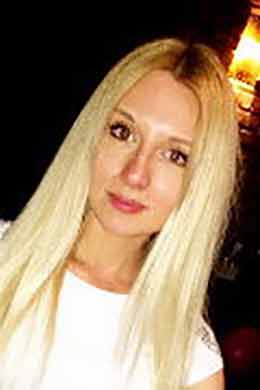 But, that caution out of the way; it should not bother you much as Russian women, besides being incredibly beautiful, have a strong sense of grit and determination. If you are dating one of the Russian women living in the UK, you are bound to succeed in life. She will bring in her own sense of commitment to succeed into the relationship and have you ride that tide too. Infact marriage with a Russian woman already living in the UK is the best combination possible as it saves you the hassle of international dating agencies, translated letters and so much more! Today's Russian girls may even be second generation who studied in the UK, are highly skilled and bi- or even trilingual. They are a smart lot – lawyers, insurers and other successful professionals. Meet them at the nightclubs they like to go, or the cafes or through dating sites- they are sure to impress you.

If she is already in the UK, she would be more familiar with the British way of life and may already be holding a job.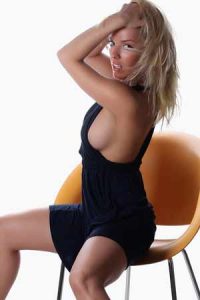 Russian women are straightforward and do not hesitate to call you out when they observe you in the middle of murk. This also means, there will probably be a lot of intensity in your conversations when you are dating. This does not mean she does not honor you or she means any disrespect. She simply is not a wallflower. And while she may have lived in the UK all her life, her core is still very Russian which encourages men and women to not waste time and thus not tiptoe around any issue, problem, or disagreement. She will also be very passionate and have little or no qualms in letting her emotions known to you. Very un-British but very Russian! If you were in Moscow, that would not have been a problem. In London, it may seem a little out of place to you. However, rest assured it is going to be one of the most fulfilling relationships of your life!
Meet Russian girls in England
Russian girls are always dressed well so you would never have to think twice while taking her out and around town. There is nothing called the frumpy Russian girl. Be it as a student, a professional or someone without a vocation, expect nothing short of an exotic supermodel look as she drops in to meet you.
She will be super smart, hard working and also knows to have a great time partying the night away or hosting parties and complicated all night out plans. You will find your days and nights filled with a sense of completion which you never would have had before.
If you both do decide to take your relationship forward into a marriage, remember once the Russian family loves you, they will love you like their own, worrying about you and becoming closer to you thank your own birth parents. That is simply a Russian way of doing things.
Dating Russian women in the United Kingdom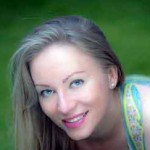 Marriage to Russian women living in the UK, alone or with her family, will give you a glimpse into and a definite depth of interaction to a unique and fulfilling relationship.
(Visited 470 times, 2 visits today)